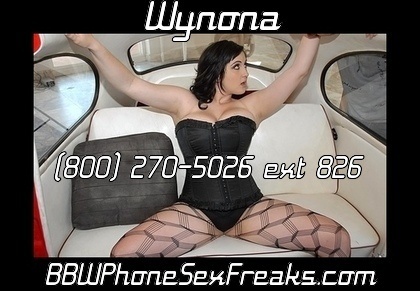 His cock was slamming in and fucking out of me faster than I knew such a sexy silver fox could move. I was bent over the hood of his pick up truck getting fucked from behind. The sound of his balls slapping against the chubby, dripping wet ass of mine was sending my slutty BBW pussy into overdrive.
I needed more, so I started throwing my ass back on him and trying to meet him stroke for stroke! He had such a hard cock. I knew I could get more of it if I tried. I reached back and spread my cheeks, and suddenly there were three more inches in me, holy fuck!
I knew my ass was fat but I never knew I was thicc enough to hide that much cock. Baby kept fucking me until I squirted all over that big, thick dick.