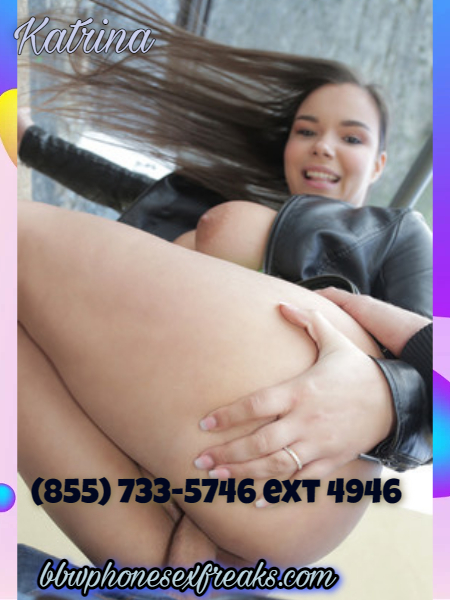 I was drunk at brunch this morning, and I completely acted like a fool. My uber driver was unhappy when he saw me slurring my words and stepping into his vehicle. I could tell he was over me the second he picked me up.
It was a fun brunch time with my friends we turned up had drinks, gummies, and couldn't stop getting fucked up. The uber driver wanted me to chill out but I kept talking loud on the phone then I began to eat my left overs. As i chomped on the remaining food from the to go box. He began to complain that i was getting his lexus dirty. I pretended not to hear him my buzz was too good for it to get knocked down. Next I hear him stop the car pulls me out of his vehicle and tells me to call someone else.
Immediatley that snapped me into reality and I couldn't call anyone since my phone was on 2 percent. So i pleaded with him. I pulled out my gigantic tits and told him he could have his way with me.
When i said those magic words the uber driver told me to get into his car. Not to far away there was a cheap motel and he checked us in and once we got into the room he began to fuck each of my holes.
I think he deserves a 5 star review and he forgot all about the nuisance i caused him. My pouty pink pussy gets me off the hook yet again.