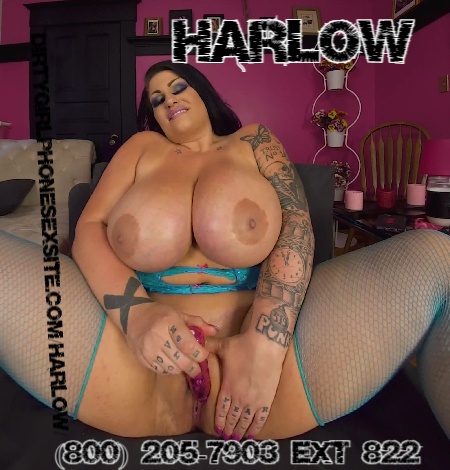 It really is triple the cum whore Pleasure! With Harlow, Harley and me! Three sets of huge tits to fuck and keep your cock busy all night long! We are not the type of women to say no to a big dick at all. We all want to get our holes filled to the brim with hot creamy cum loads! Super freaks with huge Jugs that just wanna have fun and get fucked relentlessly!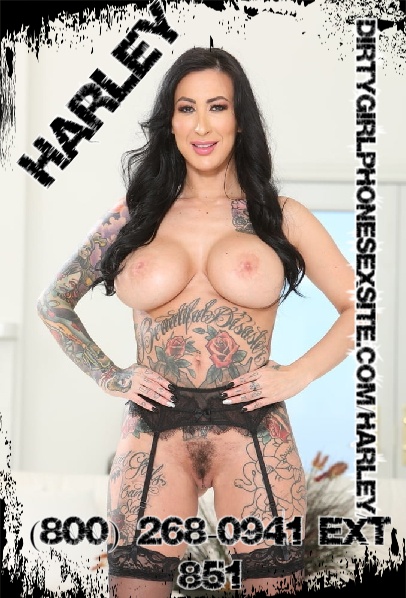 Now Harlow is a Filthy Fetish party slut who just wants it completely nasty as hell! She is  used to being the hardcore whore that only real men with big dicks can tame! Who blames her look at that curvaceous beauty!  All other men better worship her cum filled cunt, because all she wants to do is smother you with her big ass and humiliate your small cock. Best be prepared and have a big dick or suffer her wrath!  Harlow is a cat in heat with claws and Gigantic tits. So grab a line and snort off of these bouncy tits and be ready to fuck!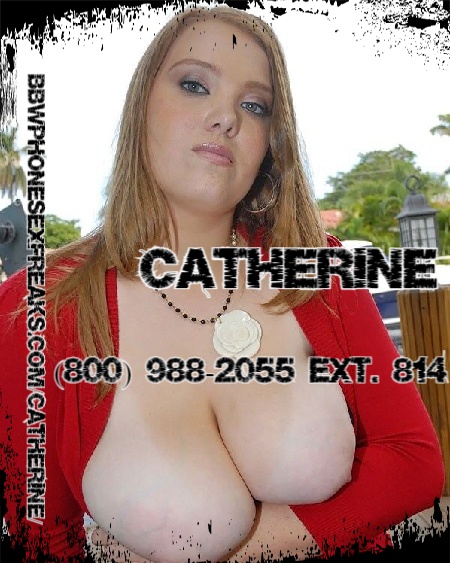 My Girl Harley don't play either, She isn't some submissive little whore. Look at these tits, she will milk you dry all over them! She desires men to be her sex pet as she collects loads! She does what she pleases and loves to manipulate men into worshipping her Luscious body and pretty pussy! Harley is the one who got me into playing with cock cages and strap-ons with my lovers who just didn't make the cut to fuck my fat pussy! Ass pegging Is her specialty and putting men in sissy panties with her is so fun for me!   Don't fight it, just submit to us!  I promise it will be fun, and you get to cum on tits so huge times three!  Do you have a desire for a naughty fetish or just some sexy bad bitches with big jugs to cum all over, then we are your sexy bitches. Either way I'll be between both pairs of thighs licking my hot friends' cunts clean!