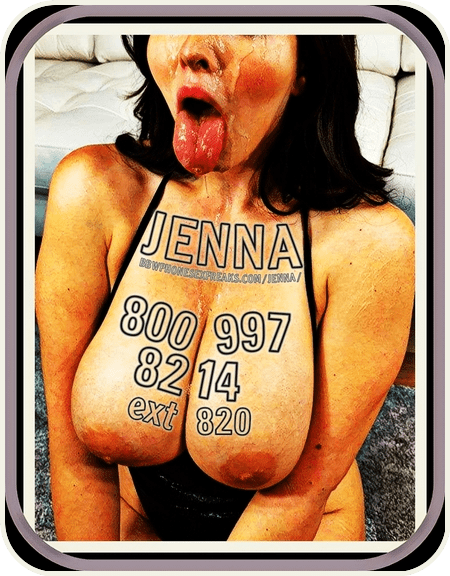 Does anyone not like to see cum on tits?  How about if those tits are fucking huge, does that help?  What if that cum were dripping off of my pretty face and all down my rocking rack, is that as hot as I think it is?  Fuck yes, it is!  Pearly pools of jizz all over my makeup smeared face and big ol' boobs makes me feel like a real woman!
Last night I got face fucked until my throat went numb.  The merciless tap-tap-tapping of a meaty mandingo dong will do that.  It was great!  I stuffed that ebony snake as far down my esophagus as I could and let that veiny anaconda make a nest in my windpipe.  I would've been able to get the whole thing in there if it wasn't so damn big at the base.  I opened as wide as I could but even my fat jaws have their limits.
It didn't matter.  I worked that mahogany meat over with my gob until I could tell it was ready to blow then popped it out of my mouth and jerked it hard as I pulled down on his sack to ensure I got every bit of goop he had inside of him.  His creamy offering coated my face beautifully and dribbled down to my bountiful boobs, oozing all over my money makers until they were just as covered as my entire head.
Everyone loves it when a chubby chick gets a load blown all over her fat boobies.  I never look as hot as I do when I'm smothered in splooge, those spunk splatters really make me shine!