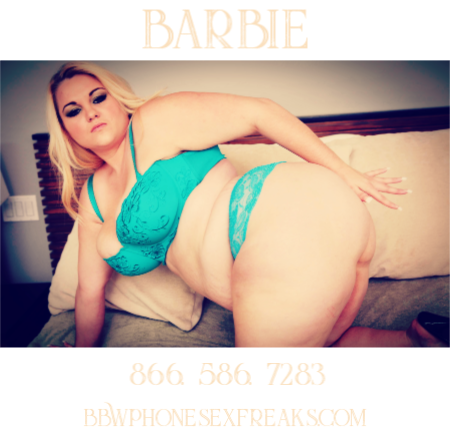 I like to have a good time.  I am sure you do too.  I am a pretty happy person, always upbeat for the most part and I like to add humor to every situation if possible.  This past weekend I was at a wedding.  First of all I really do not like the Bride and I have no clue as to why she likes me.  She always has, ever since we were in school together.  She was a popular girl, I wasn't popular but I got along with everyone.
She would ask me to sit with her and her friends at lunch, or want to sit by me on the bus.  It got creepy after a while.  She stayed in touch though.  Sends me Birthday Cards, texts me, the whole thing.  I am polite but I do not get all that deep with our conversations.  When she sent me her wedding invite with a special note inside from her I felt like I had to attend.  I didn't want to, but I thought it only right.
We were all seated and waiting for the wedding to start.  The church was packed.  I have never seen so many people at a wedding before.  I was starting to look forward to the reception because if her Parent's shelled out all that money for the flowers and venue then the reception should be kick ass.  The Groom looked nervous as he waited along with the rest of us.  The wedding march started and everyone stood up.  She looked stunning!  I was overwhelmingly impressed.
They started the ceremony and when it came time for them to say "I do" he said it, but the bitch said a loud No!  It was like something from a movie.  We were all shocked, it was so quiet.  She gave her Groom the finger then walked back down the aisle.  She didn't run, she just walked, nice and calm.  We all watched her go.  The Groom didn't know what to do, nobody did.  The door to the church shut and that was that.  The Groom sat down for a little bit then stood back up and said that it was okay, that we were still going to party at the reception.  I stood up and shouted "Party!" and raised my hand in the air, like I just didn't care and everyone looked at me.
The Groom laughed but I seriously embarrassed myself.  At the reception that was now just a party, those who went were actually having a good time.  The Bride's friends and family weren't there but that really didn't matter.  The Groom came over and started to talk to me.  Eventually him and I went upstairs to the honeymoon suite.  He told me straight up, "I'm only going to do this because you are her friend."  I told him, "I'm not her friend.  She just thinks I am, always has."  He laughed and said that then he was just doing it because he liked the way my ass looked.
We fucked a few times, I sucked him off a few times, and we had a hell of a good time.  I am not sure what happened to the Bride, but I am really glad she said no.