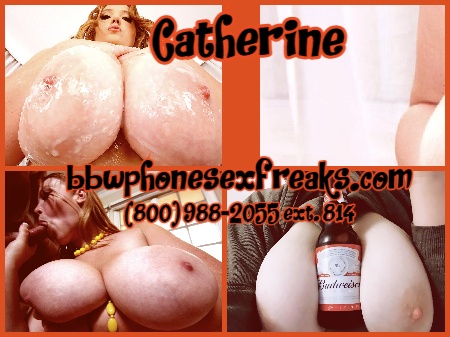 Big titty fucking and beer go together like peanut butter, my clit and Mr. Flufferkins! Yes, I'm that freaky!
But do read on for some tits and dick sucking!
Saturdays are all about house parties and scooping out a fine cock. Keep the Bud light  cumming and the red solo cups full. I am a lightweight and it doesn't take much to have my big tits on display for every one in the party. Soon the hands would be all over my tits and mouths sucking my nipples. And I'm certain you know where I'm going next! Right to the couch so I can get one of the many cocks that have appeared and are jacking already. This curvy bitch loves being a voyeur; it's only second to being a cum whore!
I do so enjoy being the center of attention when it "cums" to cock sucking! I'm a greedy whore and when I'm tipsy I am trying to shove as many cock heads in my mouth as I can! Why just have one cock when you can have them all. I'm very grateful every day to have these big tits that get me so many tasty cum loads!