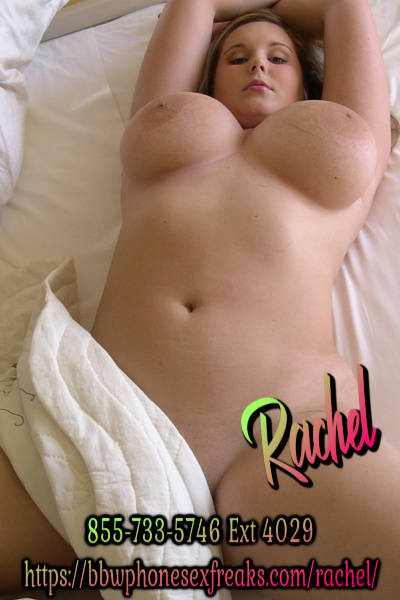 Just the other day my boyfriend confessed to me that he really really hates when I have chubby phone sex with all of you naughty fuckers! However, I informed him that I love this a little too much, and I'm not stopping it. He actually had the nerve to ask me if I could save my orgasms just for him.
Hah! He's crazy, there's no way. So, on my last call, he had just gotten home from work when I was finished processing the payment. I made him come into the bedroom and lay on the bed and I crawled right into his lap. Riding him as I moaned for the lucky caller in my ear.
You should have seen the look on his face as I sat there riding his massive 9-inch cock. Reaching down, rubbing my clit in screams of need and ecstasy. I wanted to cum so bad but I was up to no good of course. As the caller neared the end where he was about to orgasm. I quickly hopped off my boyfriend's cock, cumming as I curled into a whimpering moaning mess next to him.
It was amazing, he was so upset. And I just laughed and laughed after I hung the phone up. He was pissed, he got up and stormed out of the room. Later that night I went and crawled back into his lap "I guess you won't ask me to quit again, will you?" I said giggling as I mocked him.