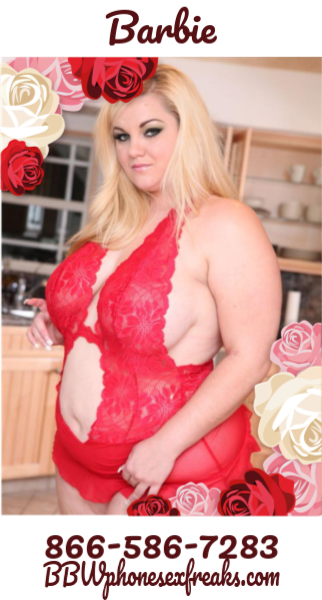 Do you know what I love? Surprise fuck sessions! These do not happen often, but when they do? Wow! I was helping the single mom that lives downstairs from me when her ex-husband stopped by to drop off some clothing that their son had left at his house.  I could tell that they weren't on the best terms at the moment from the way they were speaking to each other.
Have you ever been in a situation where your friend's Parent's were arguing while you were there? Yeah, it felt like that.  Super awkward!  He came in and they went into the back room, so they could yell in private and I went to shut the front door and this guy was standing there.  The ex-husband had brought his friend along and he was just standing there looking as awkward as I felt.  I asked him if he wanted to come in.  He shook his head no.  My friend and her ex were getting louder so I shut the door and went out into the hallway.
Him and I were just standing there talking when I asked if he would like to go down to my apartment then we could just come back up when they were done.  He said that would be great.  We were sitting there talking when we heard everything get quiet.  No more arguing, so I got up to go back upstairs and he told me not to.
Apparently, this was a thing with them, they would argue badly then have sex.  I said, "Oh." Then sat back down.  He said, "Maybe we should too since we had to listen to all of that." Then we both laughed.  I looked at him and he looked at me and we went at it.  I thought he would just want a quick fuck, but he turned me around and started pulling my leggings down over my thick ass.
He pressed his face between my ass cheeks to shove his tongue into my asshole.  He licked and sucked on my puckered hole for a good amount of time before asking me if it was okay if he fucked me in my fat ass.  My answer was to press my ass against him.  He wedged his cock inside of me while his hands reached around to grab my tits.
It only took a little time before he came, I went to move, and he told me to wait.  Once again, he made his way between my ass cheeks and sucked out the cum, then came to me and kissed me deeply.  We shared my ass juice and his cum in one long kiss.  I heard a knock at my door and we both scrambled to get up.  The door opened, and it was my friend's ex.  He said that he was sorry about the arguing then him and his friend left.   I have to say, I am really looking forward to their next argument and I hope to hell that guy is with the ex when he shows up.