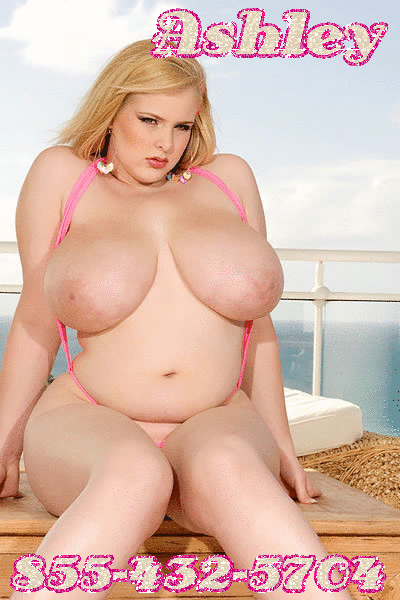 Men like watching women eat.
They get a sexual thrill out of it. 
Today is my birthday.
I took myself out for a birthday dinner and some cake. 
As I was eating my cake slowly.
Enjoying every bite. 
The taste of how sweet and fluffy the cake was, it reminded me of an orgasm.
I licked the fork till it was clean before every bite. 
That is when I noticed a man watching my every move.
He was even opening his mouth every time I took a bite.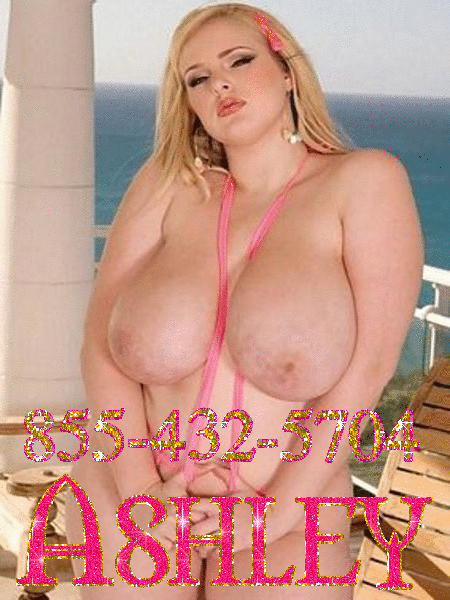 I waved him over with my fork.
He smiled, sat down and asked me if he could feed the rest of the cake. 
Bite by bite he was more aroused each time.
I moaned with each bite, savoring how sweet it was. 
I ran my fingers down my throat to my breasts.
His eyes watched, he licked his lips. 
Then he stuck his finger in the frosting and held  it up to my mouth.
I licked my lips and slowly sucked the icing off his finger. 
He was bouncing around in his seat.
He paid for my dinner, ordered another piece of cake and took me home. 
I stuck his hard cock in the icing and sucked it off.
I sucked his cock until he blew his salty load down my throat. 
The taste of his salty creamy load was welcomed.