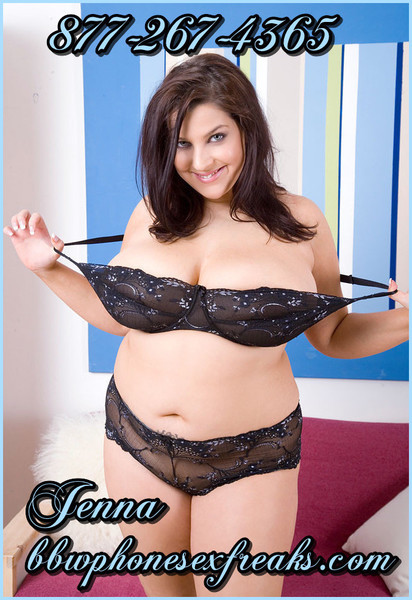 According to my funny calendar, April 23 is both Lover's Day and Take A Chance Day. I decide to combine the both of them and give you a call. I had been lusting after you a while. You accepted my invitation to dinner, meaning my taking a chance is gonna pay off. I have some great fun planned. Since it is nice and warm here with great unseasonably warm Spring weather, I am planning a picnic by the lake. I told you to bring your trunks and I will have my cutest swimsuit. If my fantasies pan out, I can imagine everything leading up to a fantastic fuck by the lake under the stars.
I slip my hand into my panties as I imagine how wonderful fucking you must be. I begin rubbing my clit imagining it is your tongue rather than my finger. I can almost feel your tongue working its way into my hot cunt. As I do I am also dreaming of taking your cock into my mouth and deep into my throat. Your precum tastes nice and sweet as I lick it from the tip of your cock. As I place my vibrator to the entrance of my wet pussy, I imagine your hard cock plunging into me. I work the vibrator in and out of my pussy, bringing myself to orgasm, thinking of your cock the entire time.
I can't wait til Lover's Day. I am so looking forward to making you my new lover.