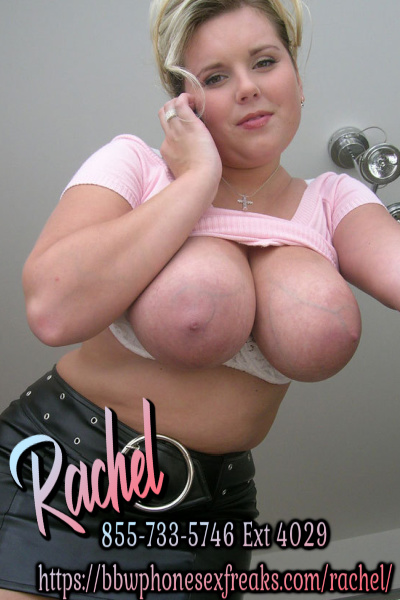 She'd be so mad if she ever found out we were having dirty phone sex together behind her back! He found out from a conversation that he over heard that I am a phone sex operator, and that it's one of my favorite things to do. I was telling my sister how I just get so horny I can't seem to fix it, and you should have  seen his expression when he "accidentally" walked into the room in the middle. However he had heard just enough of the conversation that we pretty much just had to clue him in on what we were talking about. What a weasel!
I was so shocked at his behaviour, but I couldn't help but be turned on by the fact this very married man wanted me.The look on his face was enough of tell, he was practically drooling. Next thing I know I got a text on my phone shortly after I got home "I'll tell your sister it was all your idea" is all it read. I was speachless.
He was really going to blackmail me eventhough he really didn't need to. He's so stupid, I totally would have slept with him even without the treats. It did give it a little extra spice, I must say my pussy just dripped at the image that came on the screen next. Holy crap, he honestly has one of the biggest thickest cocks I have ever seen. I don't know how my sister takes it, she's just a tiny little thing. Kinda makes me wonder if that's why he wants me so bad.
Every day since he sent that all I can think about is how it would feel sliding deep inside me, the girth of it just splitting me open as I whimper like a fat little cow for him. Fuck, it makes me so horny. He really didn't have to blackmail me. It's kinda sad that we still haven't fucked yet, I think he's too scared to make it too real. Or maybe he is just struggling to get away from her, but I can't wait!
Until then maybe you can play him and make me cum like the little slut I love so much to be.