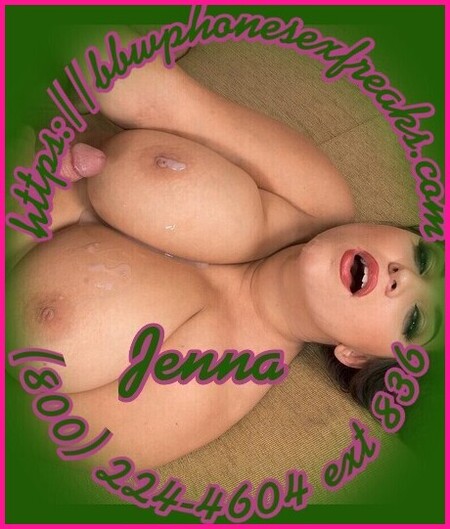 I had a blind date the other night and I sat at the bar looking like a total slut in my sexiest outfit. He never showed!
Normally I would be sad but these two really cute guys asked me if I wanted to play a round of strip pool with them. I thought they were kidding and so I agreed to play a game. When I lost, they insisted I take of my shirt! They said they have been wanting to get a look at these tits all night!
How could I say no to that!
We kept playing until we were almost naked but by that time, their hard dicks and my tits were knocking more balls than a hooker big rig trucker rally!
They must have known it was turning me on because one of the men grabbed me and started kissing me while he was squeezing my ass! Then the other guy came from behind and wrapped his arms around my huge tits while sliding his hard cock from my clit to my ass!
It was a perfect Jenna sandwich!
They laid me back on the pool table and and started double teaming me right there in the bar!I felt like such a whore but it was really juicing my pussy!
I loved having a big fat cock in my cunt while sucking a thick hard one at the same time!
I felt like a porn star!
We were getting bombed and they were getting blown away!
I was stroking their hard cocks while they slammed my pussy and fucked my face!
Then they were getting so close to losing their load and they were so sweet….as they asked where I wanted them to cum! Such gentleman!
So I started screaming in full blown orgasm…I want a pearl necklace!
Before I knew it, my tits and face were covered in cum!
We all just fell apart laughing so hard when we were done and we noticed the bartender walking away from the Juke box as ZZ Top started pounding out Pearl necklace!