I am always invited to all the parties!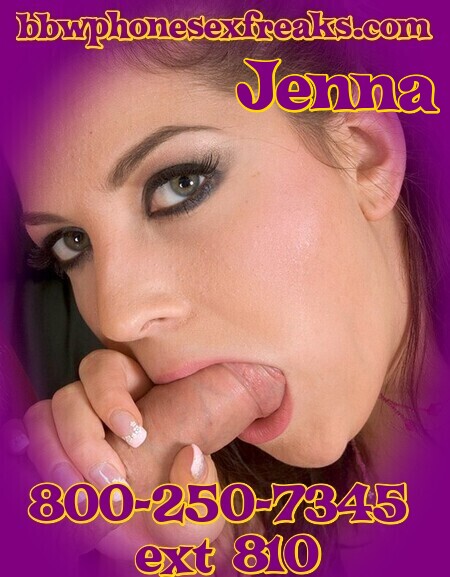 I am a lot of fun but the biggest reason is…I am always the first one to get naked!
Once those panties start flying, that is when the fun begins!
I am no prude! I love getting the party started with a deep throat blowjob and I never go home with an empty pussy!
I take all the meaty thick dripping cocks I can, stroking and sucking every long hard inch until the cum burst in my mouth!
And a big beautiful slut like me always has room for seconds (and thirds)!
Sometimes you can't eat just one but I always let them fuck my sweet juicy dripping pussy while they are waiting for a turn to feed me that hot creamy load!
I believe in keeping them hard and cumming!
But only the biggest hardest dicks get to come home with me for an all night pussy pounding fuckfest!
It is like dinner at your mom's…there is always more than enough to eat and if you are lucky, you get sent home with leftovers!