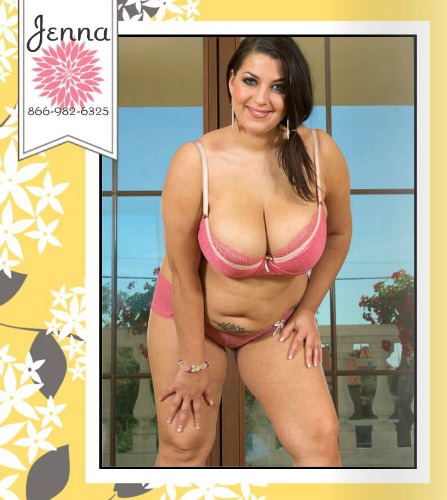 I got that wintertime, wintertime sadness.  Eat your heart out Lana Del Ray.  I don't know about you, but covering up a beautiful big body like mine is unnatural.  I want to show off what God gave me, not tuck it away beneath clothing.  I mean look at me, I have all the right curves in all the right places.  This is why I love the summertime so much. 
People think that thick girls in bikinis should be ashamed of the way they look, I say, "fuck you".  We look just as good as those skinny women.  As a matter of fact, I think we look even better.  There is more to look at for one, our tits are the real deal, our generous asses peek out of the tiny bikinis making your cock twitch at just the mere thought of plunging your cock into that wonderful softness. 
I can tell you that most bigger women love it when we get appreciative glances as we sunbathe on the beach, or walk around.  Some however are embarrassed by the way they look.  I say, "Set your chubby Goddess form free ladies!"  Let them stare, let them whisper, let them talk, because later that night.  When wifey is fast asleep, he will pull out his cock and cum to the thought of you.  How powerful is that? How erotic is that? Show off those glorious summertime curves ladies!  And men…you let a Sexy BBW know just how fucking hot she looks when she dons that tiny, barely there bikini.  You never know, you might just get lucky.