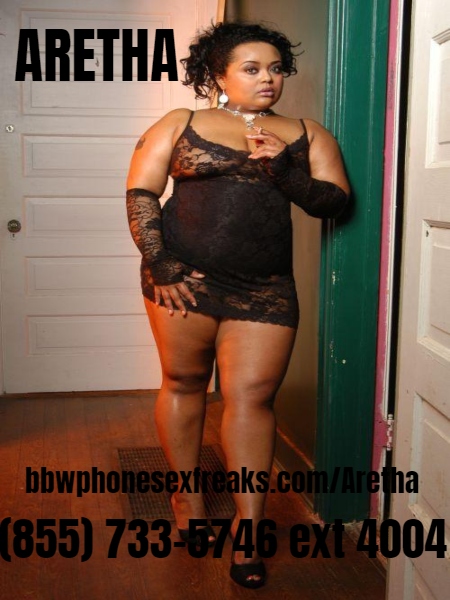 "I want you to suck my pipe until you suck all of the cream out of it. You better
swallow, and look at me the whole time while doing it." I couldn't
believe this guy. He was making me earn my money today. I took him into my mouth
and sucked the cream out of his cock like I was drinking a vanilla shake. It was so much
of it that I almost gagged at one point. . Finally, he was finished pumping into my mouth. I swallowed down the last bit.
YUM