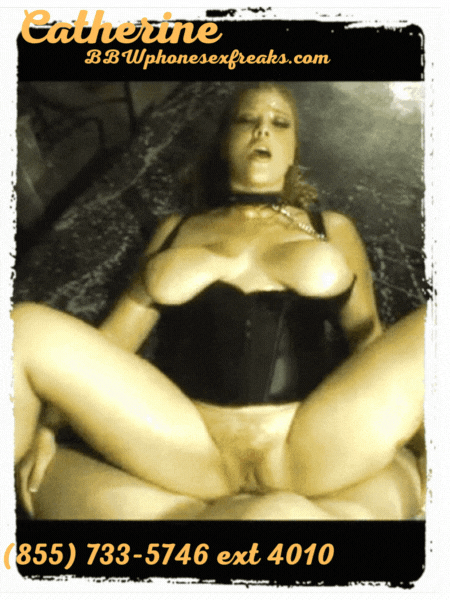 My submissive phone sex and Bouncy breasts Just does something to your cock doesn't it. You ache to have a big tittied bimbo at your command and filled with your seed. It's just human nature for a man like you to take what you want. I found myself in a precarious position not too long ago. A position that I never even knew I needed. I found him on a fetish dating site. I was open about being curious with submission and domination. I had been seeking someone to put me in my place for a long time. There is no replacement for a strong Domme to be a good girl for! For someone just delving into BDSM I had picked a magnificent specimen!
I knew that this sexy motherfuckercould handle me and all my curves!
He promised he would take it easy on me and we arranged for this thick white girl to get some much needed punishment and subby play. On instructions with clothing, Garters, stockings and a black teddy I was ready and nervous on our rendezvous. Meeting at the hotel with only a long coat over my slutty outfit was hot. It was even more intense when he demanded I remove my coat and kneel before I could even see him in the light.
Submissive Phone sex Phat girl 
My first cock sucking whore duty was to a faceless stranger. I had never felt so alive! A collar was snapped on my neck and he face fucked me while hold the leather leash. I was stunned as he began to call me names and tell me what a horrible job I was doing on his dick. Dirty slut, piggy whore, Cum dump, you name it he was into humiliating and breaking me down. I didn't shy awayI kept trying to do a better job on his cock. I consider myself a blow job queen and he was not pleased. Threw on the floor after a nice big titty fucking and fucked sensless was how we introduced ourselfs to each other.