There is this guy I have been flirting with for the longest time!
At first I thought he was hot and I really liked him but he kept standing me up over and over!
I would get dressed in the nicest lacy black thigh highs and the sexiest lingerie.
I would shave so close that I was smooth everywhere and totally lickable!
And every night, I would end up pulling out my giant plug in vibrator and fucking my own sweet pussy!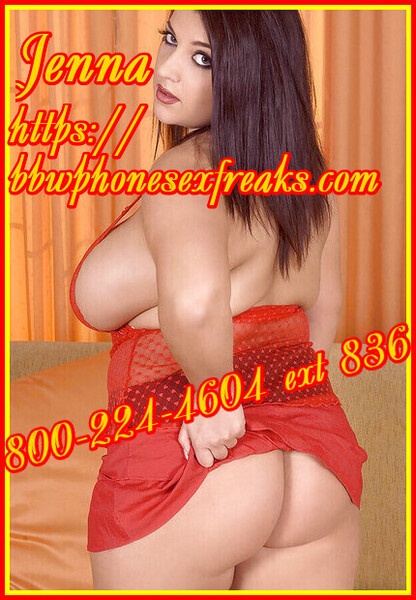 So at this point I wanted to fuck him long and hard! I don't even care if he enjoyed it or not!
This was a fuck for spite and I was going to twist his meat in ways that he never thought possible!
So the next time I saw him go into the break room, I followed him and locked the door!
I pushed him against the wall and held him there with my gigantic tits while a yanked his pants down!
Then I grabbed his thick cock and started stroking all 9 inches until he was swollen and hard!
Then I turned around and pushed my ass against his cock.
I was holding him hard against the wall with my juicy round ass demanding he slide that jumbo sausage in my dripping cunt!
He finally filled my sweet wet pussy and started pumping his rock hard fuck stick deeper and deeper!
His balls were getting so tight, I thought they would crawl back up inside!
That is when I pulled his throbbing cock out of my wet pussy and finished fucking myself while he watched!
I was fisting my cunt and squirting buckets and he just stood there with his meat in his hand!
I smiled sweetly as I pulled my big girl panties up and I heard him whining…Jenna Jenna I need you!
Sorry baby, You had your turn!