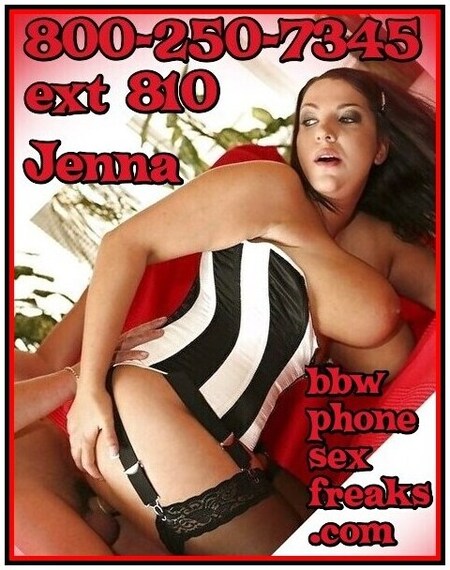 I went out the other night with this guy I had been fucking for a while.
He had the biggest meatiest cock I had ever sucked but he would never fuck my juicy smooth pussy!
He loved face fucking me and pounding my tight ass but would never slide his meat into my hungry cunt!
So there was this guy at the club we went to that was grinding on me all night and I could feel how hard his massive cock was for me!
I couldn't get my skirt up fast enough and before my panties hit the floor, he had me bent over the juke box with his giant meat pounding my dripping pussy!
I was loving every hard inch that he was driving deeper and deeper into my slipper wet pussy!
My friend saw us fucking and I saw his cock getting hard and so of course I just smiled sweetly and said, "don't worry hon! My ass is still available! Get that throbbing fudge packer over here!"
Too much?
I didn't think so either! 🙂