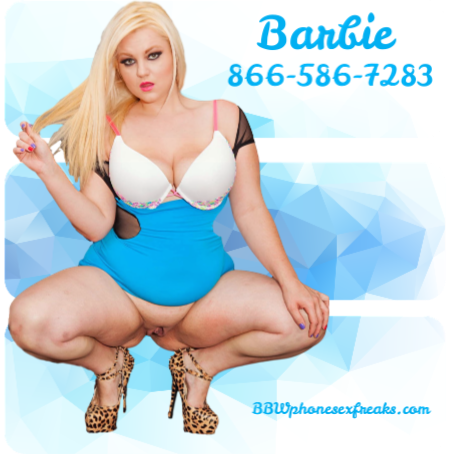 You know you love it when I lower my plump pussy down on your hungry mouth.  I can feel your tongue just glide over it.  Sucking those fat lips into your mouth one at a time.  Sometimes though, you like it a little bit rougher and we get into some breath play.  I don't blame you wanting to though.  Is there a more erotic way to be smothered than a beautiful BBW's cunt covering your nose and mouth? No, I didn't think so.
You lay down and tell me that it's time to sleep.  That's our little code that we use, and believe me I have no fucking problem having you beneath me while I push my weight down bit by bit.  I know my pussy smell just invades your nose, that beautiful perfume must almost overwhelm you.  You tap my right knee when you want me to allow more weight to lower on you, or you tap my left knee when you feel unsafe.  It's our safe word I guess you could say.  Also, you don't know this but I do pay attention, I don't want to take it to a place where your sleepy time cannot be reversed.  No thank you!
I feel your mouth open and close over my wet pussy and I get wetter and wetter.  You sure do know how to bring out the slut in me baby.  I wiggle around and eventually cum on your face.  Your cock is standing straight up by now, pre-cum flowing.  You haven't even touched it yet.  I tap on your stomach so that you know you now have permission to cum.  You jack off so hard, I lean forward so that I can get your cum spray in my mouth. 
After you cum I lift myself up, then go and clean off your cock for you.  I love when we play like that babes!