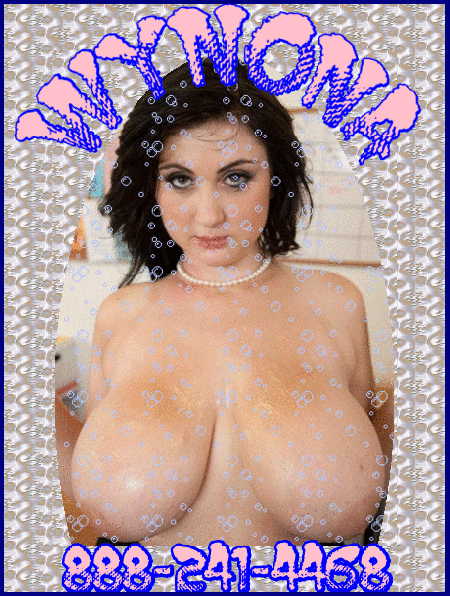 I was washing my car the other day and I noticed that my neighbor was watching.
I wasn't surprised.
I am used to men watching me. But I decided I was going to see how far I could go and so I starting doing a little "car wash strip tease".
I started by drenching my t- shirt so that it clung to my full wet tits, showing off my big hard nipples!
The bulge in his pants started growing even fatter when I lathered up my car using my soapy tits and slippery ass!
Then I slid that long hose between my legs and ground my clit on top of it, sliding it back and forth between my puffy wet pussy lips!
His wife saw me and came running out, calling me a whore and a tease!
I told her that I was no tease!
I explained that I always deliver what men want!
If she didn't believe me then she could ask her husband! I give him what he wants every time she goes to the store!