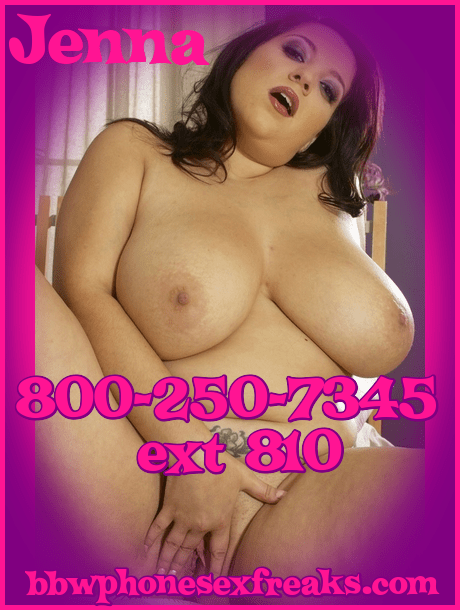 I have been addicted to cock since the first time I ever had one in my mouth!
I will take it anyway I can get it but I love to feel that load splash against the back of my throat and fill my belly!
If that makes me a cock sucking slut, then slap my ass and call me a cum whore!
Just thinking about the way that helmet head feels as it slides over my tongue gets my pretty pussy sloppy wet!
I will admit, there were times I needed it so bad, I have even sucked a strangers cock and never even got his name!
Cant you just imagine, these pretty lips wrapped around your throbbing dick as you slide it, inch by inch into my mouth!
Imagine both hands wrapped around you stroking you as you fuck my face!
Imagine my  pretty eyes looking up at you, begging for your cum as my tongue teases you, massaging and licking your entire shaft!
And imagine that warm tight sack pressed against my chin as you grab my head and thrust that delicious meat down my throat!
Come on baby! Don't make me beg! I need to taste that sweet and salty load!