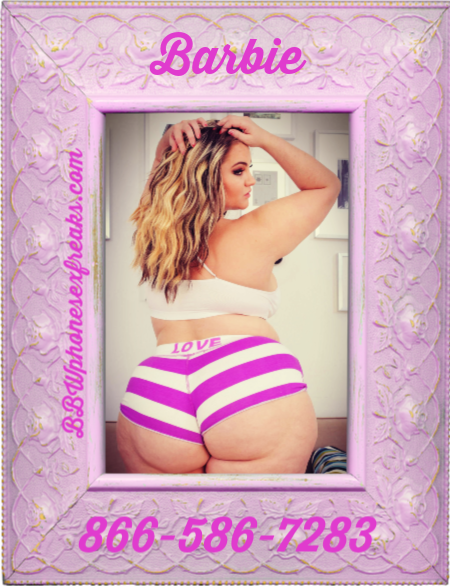 Oh I know you love my ass!  There is no doubt about it.  I also know that you love my fat pussy, and my big tits, but my ass is your favorite.  You get behind me on your knees and I can feel your tongue slide right over every luscious bit! You even smack it a few times to make it jump and jiggle. It makes that cock of yours rock hard babes.  It sure does!
Sometimes I'm not even fully undressed and there you are, lifting my dress up, pulling my panties to the side and pressing your face between my ample cheeks.  It feels amazing!  I can feel you stroking your cock as your tongue finds it's way into my tight hole. I feel it wiggle around, then move in and out as you tongue fuck me.  With each and every movement of your mouth, your cock gets harder and harder.  You stand up, bend me all the way over and ram your thick cock into my ass.  No need for lube baby, you have me so relaxed from the wonderful tongue fucking you just gave me.
You hold onto me, your fingertips pushing deeply into my ass cheeks as you pump your cock in and out.  I squeeze every once in a while to give your cock a different sensation.  As your pace quickens I get ready for you to shoot your hot load deep inside of me.  I know what is coming next.  You pull your spent dick out of me, then I fall to my knees to clean off every single inch of you.  Sometimes just this makes you hard again, and sometimes I have to wait a little bit, but either way, I know I will have you in my tight ass again some time soon.