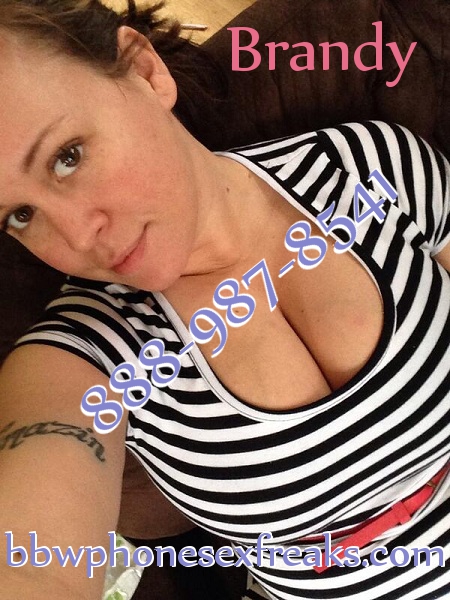 I get in trouble because I'm on my phone all the time. Everyone thinks I'm ignoring them and they are right.
I have a problem though.
I'm addicted to snapchat! My pussy gets so wet thinking about all those men that I'm sending those naughty little videos too. My tits are so big, don't you love that extended time so you can watch me pull and tug on my nipples. Send me videos of you jacking off and I can't help but return one of me fingering my pussy.
It always starts so innocent, I sent a selfie. You notice how fuckable I am. My huge tits, dick sucking lips, body made for fucking and you of course send a picture of just how excited you are. Letting me see that hard cock in all it's perfect glory, but I want more. I want to see you stroking your cock, I want to watch you cum for me.
I know I could fuck you. I know you'd be more than happy to meet up and fill my pussy yourself. But there is such a thrill to watch you stroke your cock for me when I'm out to lunch. Going to the bathroom just to take sexy photos for you to jack off too. Both of us feeding into our own little porn addiction.
So I have one serious question for you.
Want to trade pics?