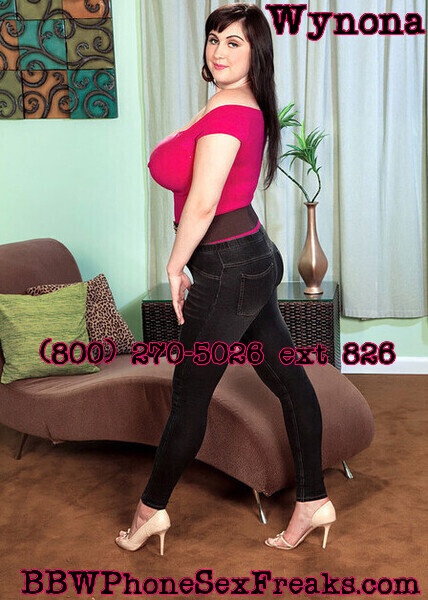 If you think sexy phone chat with a BBW Queen is free, you missed something. I don't mean the cover charge to talk, either.
All my little sluts worship me and send me sexy prepaid Visas and Amazon Gift cards to my email so I can buy new panties and lingerie for those perverts.
I don't even have to strip down half the time to get what I want, but I'll gladly do that, too.

When I buy those panties for my BBW Addict clientele, I always take a sexy pic and post it up here so they can see.
Harry Wiles from Pasadena bought me that shirt, and those jeans, and the little pink thong underneath!

Some men really get off in playing dress up dolly with my sexy, plus size body.
I can be your dream girl barbie bimbo, baby. What's it going to be?