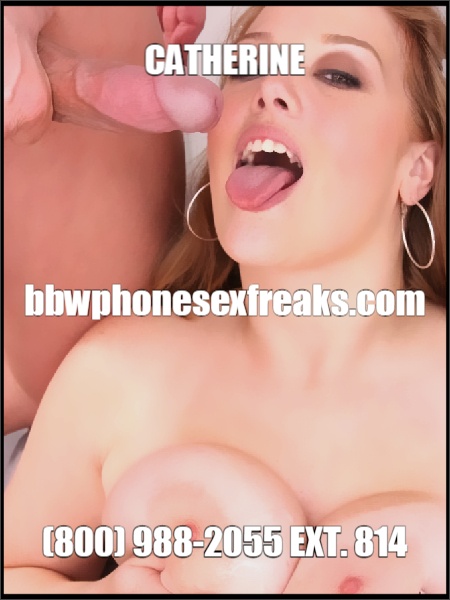 Do you think these tits will milk themselves? I'm a sexy BBW, and you should know what I expect of you!
Pillow princesses like me don't have to lift a finger because we know men like you live just to worship us. This cunt is the sweetest, juiciest little plum you'll bite into this side of the Mason Dixon line. Get down on your knees while I lay back on the bed, yes honey like that.
Bring your face up to my delicious little slit; oh perfect sweetheart. Now stick out your tongue and run it from my tight little ass hole all the way up to my clit! Back and forth, that's right! Eat up that pussy, lap up that girly juice that oozes from my cunt. I can't help it, honestly.
Being horny is in my blood. Lick lick, that's right, just like a cat getting the cream.
I'm Cat, and you should be honored to drink up my cream. Such a cute little phrase, one that makes me grin. You heard of the cat that got the canary? What about the Cat that got the Cock? I love to get dicked down, just like any other red blooded American woman. I deserve to be catered to, so pull out your dick, stroke it hard, and turn my tight little hole into a slip and slide.