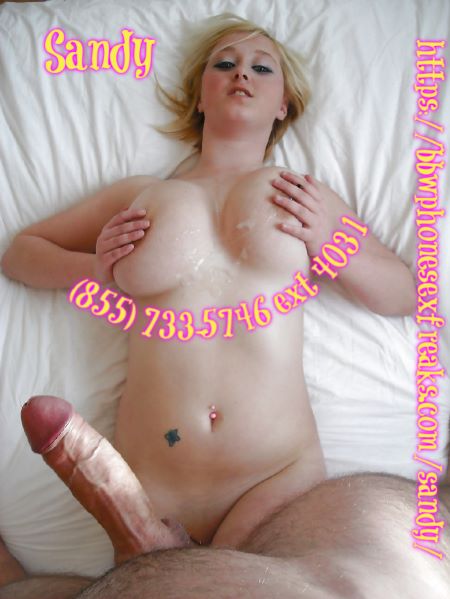 This Sexy BBW just got a new master, watch out world! He is going to whip this chubby ass in to shape. He loves that I'm a sexy bbw so, no I'm not going to lose my curves. He loves me as I am. He is literally going to whip me if I disobey him. I love the thought of how submissive I have to be answering to his every need!
He ordered me to buy a collar and a leash. A cute little black color with spikes so he can walk me like the little bitch I am. I will do anything he tells me to do, and I want to please him just right! I told master that I will be his good little slut, but between you and I, I want to defy him. I want to be punished to feel the rush. I am a nasty whore who needs to be tamed. I want him to take a butt plug and shove it up this nice round plump ass. Stretch me out while he is face fucking me shoving that cock so deep that I have to gasp for air when he lets me.
Master makes me so wet the way he orders me around. A hand full of my pretty blond hair forcing me to gag on that cock. My greedy throat squeezing and stroking master. I want him to feed me that load! Master is an alpha who will have me on my knees looking at the ground. I know my place is beneath him in more ways than one. All I know is to be a good little slave is going to be so much fun!
I've never been one who stray away from spanking, corporal punishments didn't change my tune. I guess this is fitting since that's all I'm excited to do! When he pulls out a whip and lets it sting my ass checks I squeal in pain and pleasure all mixed in one.  I love to take direction and to bend at my masters will. But most of all I love that master can use me just for a thrill. I am a worthless slut, and my body is his to use. I can't wait to play with him who knows what sex toys he will use!