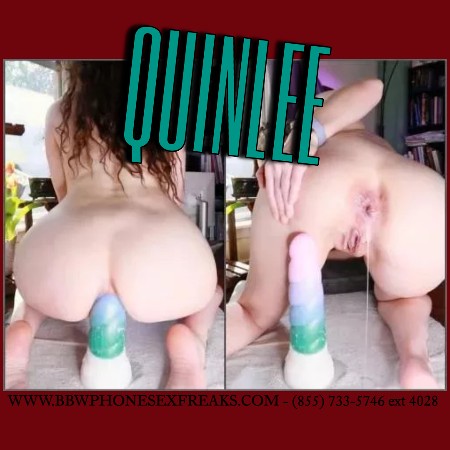 I squatted down in a bathroom to masturbate and wound up pissing all over the floor. I had bought a new dildo at the mall and could not wait to get home to use it. The moment I saw it on the shelf, I knew it was going to give me the most intense orgasm I've ever had. It was unicorn colored and had an odd shape to it, kind of hard to describe.. I will post it stretching my asshole so you can see what I mean!
As soon as I walked out the store my pussy insisted I run to the bathroom. I unpackaged it and it was like a treasure gleaming back at me.. I bit my bottom lip, squatted down and attached the suction end to the marble floor.. I slid my sopping wet pussy around the 5 inch girth of the rubber dick and let out an intense moan.
I heard someone in the other stall flush and instantly tried simmering the noise down a bit.. I was helpless.. I pounced up and down while rubbing on my clit.. My tits jiggled and my head tilted back.. I felt like I was seeing stars.. It was just the right length, it rubbed up against my inner g-spot perfectly.. I couldn't bear the sensation any longer.. I began squirting and pissing all over the floor.
It seeped beneath the door and I heard someone scream that the toilet was leaking.. Meanwhile it was really just a Sexy BBW enjoying her new toy! I couldn't wait to get home and record myself on live cam while a bunch of men watched and instant messaged me. I love reading the comments they leave about my Big tits and when they call me naughty names, like cumwhore..