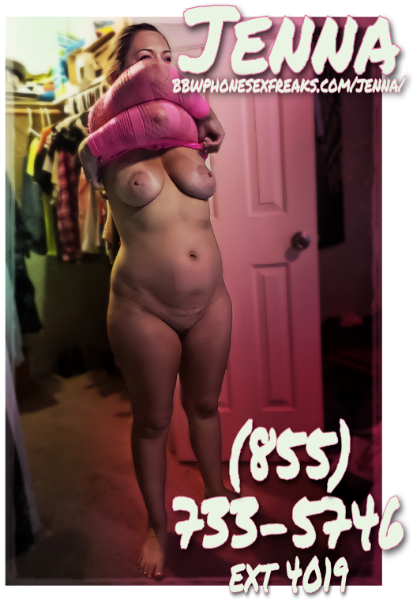 My sexy BBW best friend came over and spent the night with me and we had the most fun and fluffy time two chubby chicks could have together!  We always have a great time when we kick it, we know each other inside and out, literally!  It's always great to see her and even greater to watch her go down on me and make my gash all get all gushy.  There's definitely a reason we've been friends for so long!
Sure, we don't talk to each other as much as we used to when we were younger but that's just how things go.  Living life gets in the way of hanging out sometimes and we don't always get to enjoy the presence of the people we treasure the most.  The way you know a really good friend is when you do happen to get together, it seems as though no time has passed and you just pick up where you left off.  That's me and my bestie.  She came over and we got back into the swing of things really easily.
We both love coconut Malibu and smoking so much green you don't know so we started the night off getting a little loose.  After we were good and buzzed, she decided she wanted to bust into my room and raid my closet for clothes that don't fit me anymore.  She put on a whole show for me, modeling my own shirts and skirts for me as though I'd never seen them before.  Of course I let her take them, I don't think I'll ever be that small again.  When I told her that she could keep all the clothes, she got super excited and jumped on top of me, kissing me and squeezing my great big tits in her tiny hands.
She groped and fondled and kissed her way down my big body until she got to my underwear.  She got a big smile on her face, ripped them off of me and started munching my muff like she was starved for cunt cream.  My girl knows exactly how I like it.  We used to 69 when we spent the night with each other when we were young, so after a few minutes of masterful pussy licking, she spun her ass around and sat right on my face so I could eat her box, too.  I just had to show her my new toys, so I had her open my nightstand drawer and pick out the ones she wanted to play with most of all.  Of course she picked the great gaper and vibrating buttplug first thing and handed me the ass stuffer to jam into her rim as she squeezed that super fat fake schlong into my greasy pussy.
We didn't stop fucking each other until we were ready to pass out, just like old times.  I'm really glad she called me, I loved catching up with her.  She got to clean out my closet and cram up my coochie, I know she missed me as much as I missed her.  We just have that kind of connection, you know?  When we have time to hang out together it'll always feel like old times and our fat pussies will always be taken care of.