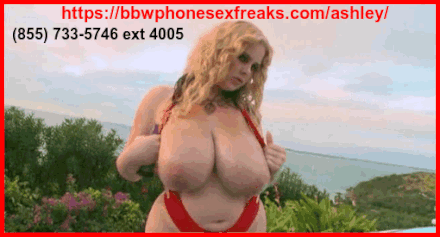 I got invited to do a fun little shoot outside in Florida for a BBW swim-ware company and I was so excited to be apart of it. I went to the shoot and the photographer was so excited to see me as he has seen my other pictures/shoots from my past. He said "It is so nice to have a busty girl in our sets and we are so excited to see how well you wear them".
I smiled and thanked him for the offer and that is when the situation turned. I noticed the couch and all the different outfits, etc. It all looked sexy and set up like porn scene and I was feeling super hot. He took out the camera and set it up and I could tell he pressed record. He told me to sit down because he wanted to ask me some questions. 
I sat down and the questioning was immediately sexual. He asked me how big my tits were and if I have ever been naked during any shoots. He asked if I ever got fucked or touched on camera, etc. I was totally stumped but obviously told the truth. He was thrilled and said perfect and got up right away and took his pants off. He said "Show me how well your mouth works and take those big fat tits out and after I will make a choice if I want to take the bathing suite pictures for our next magazine release'". 
My heart was racing and I did not know what to say. I told him that I thought the job was already mine. He laughed and said "You have to earn the job and with a body like this I am sure you know what that means whore". I took that cock in my throat, took my tits out and let him do what he wanted with me. He fucked all my holes and blew his seed on my face and made me smile for the camera and say "I fucked my boss for a photo shoot and now I am fuck slut like all the others". Long story short I got the job obviously; I am a big titty fuck whore what can I say!