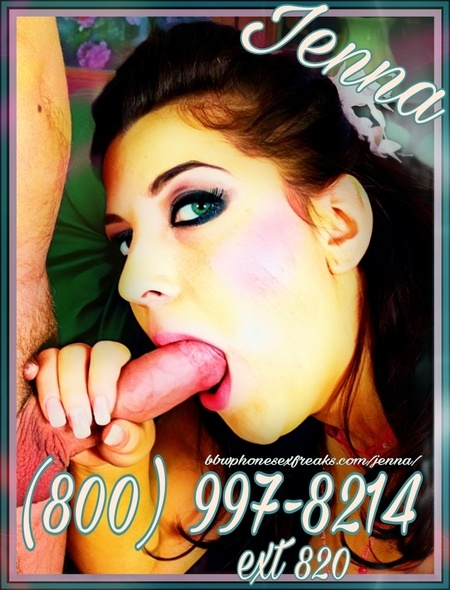 I'm such a cum craving, cock sucking slut that I always have a rigid rod in my porky puss.  It's hard to find me without a fat cock stuffed deep in my throat working hard toward a frothy finish.  I seriously love sucking dong more than any bitch I know.
Last night one of my big dicked conquests sent me a picture of me with his cock in my mouth and I looked so fucking pretty that it really got both my creative and my pussy juices flowing.  When a puddle had gathered under me, I decided it was time to go on a cock sucking extravaganza and get some new photos so everybody could enjoy my gorgeous slutty face with a variety of fuck sticks shoved in my pretty pie hole.  I slapped on a coat of whore paint and threw on a scandalous, slinky dress that barely covered my luscious fat ass and set off in search of some mouth meat to satiate my oral fixation.
It didn't take long to find a spicy hot pole to smoke.  I gave him my camera before we got started so he could capture the sweet seduction my mouth was about to give his pulsating prick.  He made me call him "Macho Man" and kept muttering "Snap into a Slim-Jim" as he fucked my gob and when he shot his load into the back of my throat he yelled "Oh yeah!" and elbowed me in the head until he was done spurting.  
I laughed, slapped him on the ass and grabbed my camera to check out the pic.  He strutted around and asked if I got the shot…  Oh, I got the shot, alright!