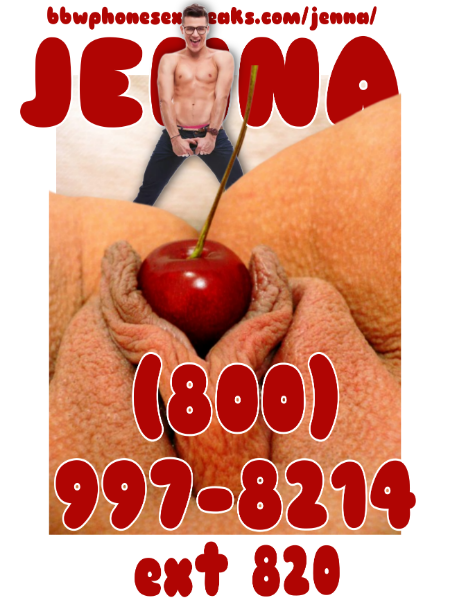 That miniature man who shows up every so often for some supersized BBW snatch spelunking and enormously big titty fucking intruded on a lovely late summer picnic I went on today with a few of my fine, fat friends.  I don't know how he always finds me, he's hooked on my heavy whore hole and pair of mountainous mammaries and just sniffs me out, I guess.  He's so rude and just a real fucking douchebag in general, but you try saying no to that pushy little pixie sized prick.  I mean, I never even see the insistent little imp coming!
We were all set up on our blanket and had just started munching when the bite sized fuck boy popped his head up right in between my legs!  It creeps me out every damn time I see it, but this time, sitting there in a little sundress with no underwear on, I was fucking freaked!  I jumped like a little mouse or snake had just made an appearance in my crotch which made my friends do the same.  
He didn't miss a beat and plunged head first into my pussy with a powerful jump!  I knew exactly what I was in for, this isn't the first time I've used him as a living vibrator.  I can't tell exactly what he's doing in there, but if I had to describe it I'd say he gets a tight hold on my cervix and does a sort of pedaling motion on my G-spot while he does "The Worm" and wriggles around until I cum.  He definitely knows his way around my jelly hole!
My girlfriends were startled, intrigued and jealous all at the same time.  I wasn't trying to hog him, so I plucked him out of my plumper and offered him to my big blonde friend.  She snatched him out of my hand like he was money that I owed her, but before she could cram him into her horny horker of cunt, that pesky little peri bit her finger really hard!  She tossed him down and looked at me like I was the one who bit her, but all I could offer her was a shrug and an apology.  I can't control him, I don't even know the randy gnome.
Then he chucked a cherry in between her slippery lips, kicked it really hard so it jammed up in her, then hopped back onto me.  He scaled my torso like a quick little monkey and dove right into my cleavage.  I squeezed my tits together to hold him in and he pumped his peck pecker in my rocking rack until he gave me a lotion sized squirt of goblin gravy to rub into my boob meat.
I went to pull him out of my bosom but he bounced out like he had springs on his feet and ran off across the park, disappearing into the distance.  My friends were shocked, and I get it, believe me.  I never asked for that little asshole to come around, but he likes me, for whatever reason.  I might be able to get used to it but I doubt my girls will.  Unless he starts creaming their cooters, too!