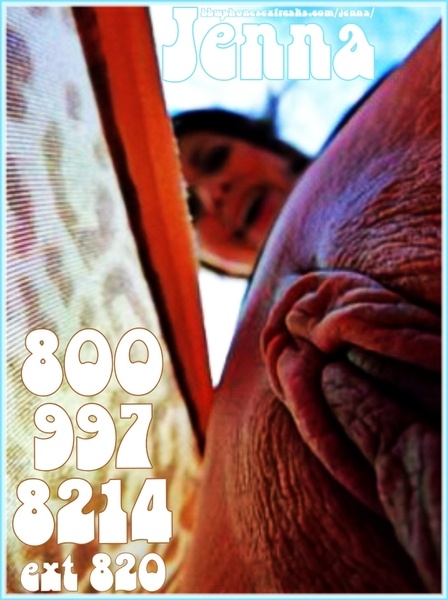 I can't go anywhere without running into that crazy little guy who loves to climb all over my gigantic tits!  He's so small but he shows up everywhere I go.
I went to meet my BBW friends for lunch and we decided to eat outside so we could advertise our goods to all of the random cocks passing by.  We were in the middle of our second appetizer when that little shit dropped down out of nowhere and shot right into my bra.  Before I could catch him, he crawled down my blouse and into my big, leopard print panties.  I hopped up with a scream grabbing at my crotch.  My friends didn't know what the fuck was going on but I knew exactly what the fuck was happening.
I looked in my panties and there he was holding onto my luscious flaps burying his head in my cunny cavern.  I tried to pull him out but he kept burying himself inside of me deeper and deeper, like a perverted pussy hunting tick.  I screamed and squealed as he wriggled in my twat tunnel, forcing himself ever further inside of me.  I knew I was about to cum so I braced myself.  My snatch quivered and shook as I clamped down hard on my little pussy invader.  I squeezed so hard that he popped out covered in my fat girl cream.  I quickly wrapped him in a napkin and put him in my purse so I could save him for later.  He's weird but he's a good little toy.