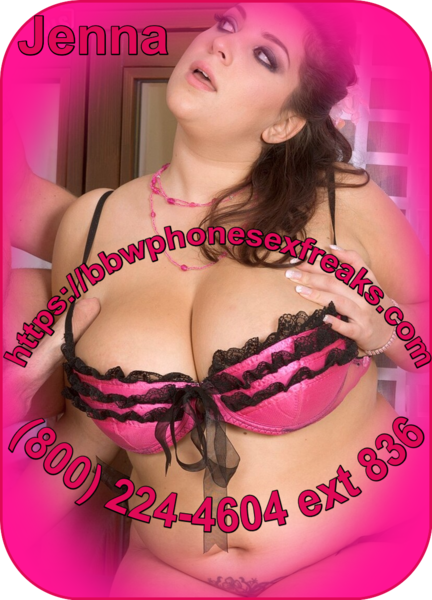 Women should be soft and curvy and that is exactly what I am, a soft sexy big beautiful women!
Every single part of me is perfectly fuckable! I have a luscious round ass and scrumptious sexy tits.
Everywhere I go, men flirt with me and tell me how sexy I am!
I love the attention I get and what it leads to. Yes, I am a total slut! I can't help it!
I love a nice thick fat cock in my tight juicy pussy. And It is very obvious that I am a cock sucking slut! Sucking a thick hard one is my favorite thing ever!
You never know when the opportunity is going to come up to wrap my pretty lips around a hard piece of meat so I always make sure I am ready!
I shave smooth every where every day! Then I make sure I spend a lot of time rubbing lotion on every part of my soft body so that my skin begs to be touched!
Once my skin is smooth and soft, I wrap it up in satin and lace lingerie and sexy thigh high stockings!
I feel so sultry and sexy when I get dressed up and just thinking of a sexy stranger unwrapping all this, keeps me dripping all day long!
I know what men like and I love giving it to them!
So any time, anywhere, I am wet and fuckable!