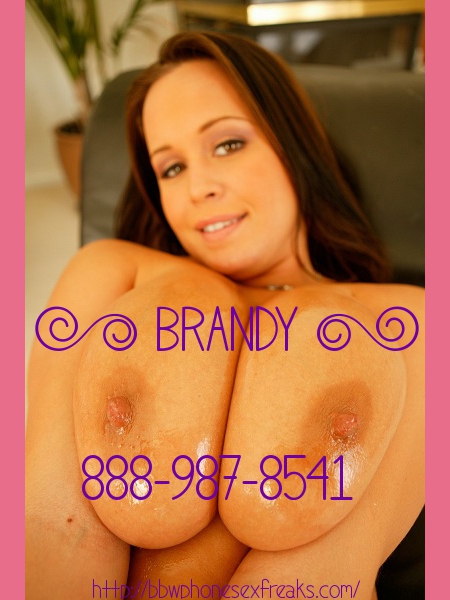 It was so hot…
My new friend Luis came over and said he had a surprise.
I love surprises and all of the ones I've had recently have been sexy and fun. So I was looking forward to this one very much.
With dramatic flair he pulled out a bottle of baby oil. I wasn't 100% sure where he wanted to go with it but my mind was full of exciting possibilities.
We knew we couldn't do anything with our clothes on so we both stripped.
I took some of the oil in my hands and began to rub his cock up and down. Covering his hard cock with the slick oil, letting my hands slide up and down with no resistance and making him shiver. He stopped me after only a minute sadly. "Sorry hun, you're gonna make me cum. And I want to give you your surprise!"
I was more confused than before! But he took oil in his hands and began to massage my tits. Playing with the nipples, trying to pinch them but the slick oil made it hard to grab but it still felt amazing anyway. He pushed me back onto the couch. Straddling my chest I knew exactly what he wanted. Squeezing my slippery tits together around his cock he groaned, big enough that the head of his cock poked out even with my massive tits smothering his shaft.
I didn't have long to think on it though as he began to fuck my tits. His thrusts hard, fast, long. I couldn't help but moan, it felt so good between my tits. I wanted to feel his cum all over my face and my neck. I didn't have to wait long! I felt him shudder over me, his cock throbbing hard as he came over and over. Covering me in his hot sticky cum. It felt so delicious I didn't want him to stop.
He had better ideas though. Still hard somehow he moved down, grabbing my thighs and yanking me to the edge of the couch he plunged his cock to the hilt in my soaking pussy. I nearly came on the spot, my back arching with the pleasure pushing my hips against him. Our bodies slipping against each others making each touch feel like silk and each movement fluid and easy. He pumped into me hard, my tits bouncing with each thrust. I felt my entire body jiggle with the impact. It'd been so long since I'd been fucked so hard and thoroughly. He came again, then again, and again… We spent all night at it, not going to bed until we were to exhausted to fuck anymore. I would definitely say go for the baby oil, it creates some wild bbw sex.