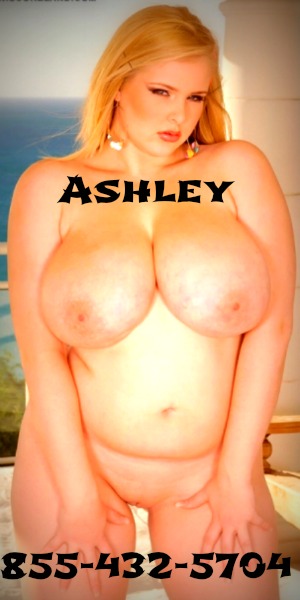 It is finally warm enough for me to sit outside and tan my big fat body!!
I love feeling the warm sun caressing my big titties, Belly and thighs.
I don't want tan lines on this voluptuous body.
I get excited when I pull of my tiny bikini.
It was barley covering my nipples and my pussy!
I have a nice fat pussy that needed some tanning oil rubbed on her.
I couldn't help myself.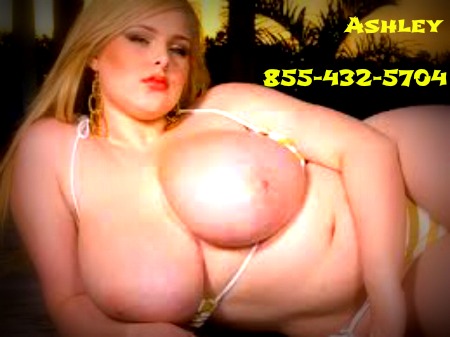 I started rubbing the tanning oil over my big tits and down my chubby belly.
I got to my pussy and just took my time rubbing the oil all over my pussy lips.
I got so wet just by rubbing my fat pussy lips that I needed something in my pussy.
I took the bottle of oil and started rubbing my pussy with it.
I pulled my lips apart and slowly stuck that bottle of oil up my tight wet fat pussy!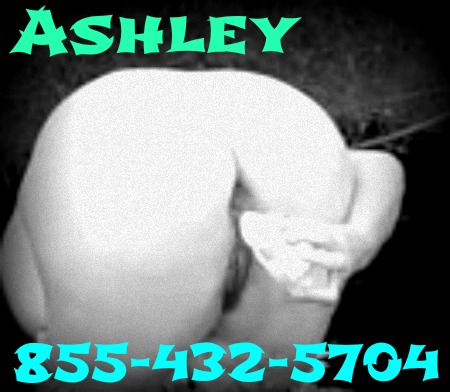 I fucked myself right there.
I fucked myself until I squirted all over the place!!