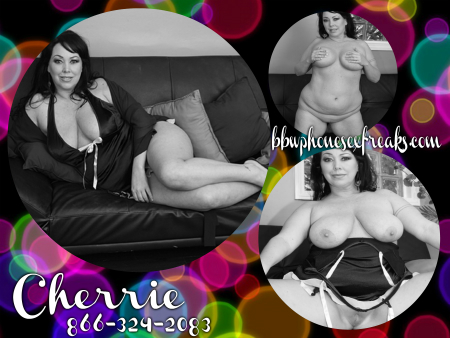 I know that I am supposed to make a list of resolutions for the new year but honestly, my life is pretty amazing as it is so finding things to change was really hard! But when I really sat down to think about it, I realized that even though I have a very sexual job, I just do NOT see enough fat women masturbating! Think about it, you mostly see skinny girls online even though fat women are so beautiful. So I decided that my new year resolution this year is going to be making sure that I post lots of hot pictures of all the big sexy women I know!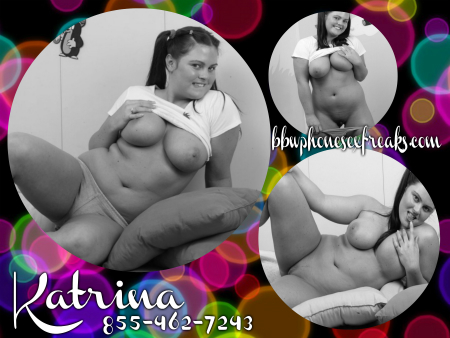 Glenda and Katrina were the first ones I called over because they I knew that they would take dirty pictures for me and they would let me play with those pretty pussies too. We had so much fun taking pictures of each other stripping and masturbating but it made us so horny that the modeling could only last so long before we just had to put the camera down and get real dirty!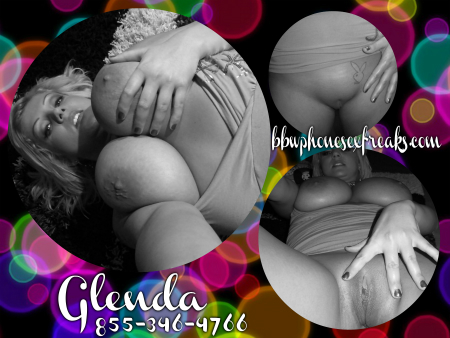 I started with Katrina, I spread her legs open wide and buried my face in her cunt and I swear, she tasted like heaven! It was so juicy and wet, I just couldn't get enough of it. Glenda didn't want to be left out so she grabbed my strap on cock and shoved it deep inside me so hard that I screamed and came instantly! Honestly, I had no idea that keeping my new year resolution would be this easy and fun, if I had known I probably would have started posting pictures like this much sooner! This year you are going to see so many more pictures of me and my friends and I just know that you are going to love them!