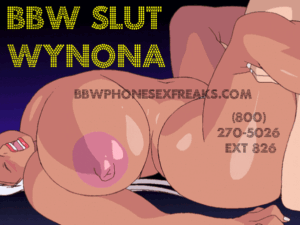 Damn I love showing off my thick fucking body and going to the Sky Zone, or whatever it's called! You know, those indoor bouncy places. Well, the local BDSM chapter rented one out for the night, and when I walked in clad in only leather and lace, well holy fuck was I blown away. I was given a pink wristband – color coded to tell I had a pink pussy and was willing to play! I headed out onto the bounce mat after putting my special sexy grippy socks on.

Well, I was in some hot fetish leather and some sexy babygirl lace, and ready to get fucked. So I started jumping! Well, I knew my clothes wouldn't be able to contain my big fucking tits nor my chubby bitch ass, and soon I was showing off all my goodies. I'm not a submissive, but I will be to the right man. This hot older Vietnamese guy who was built like a brick shit house whipped out a massive eleven inch cock!

Well, what's bouncing good for if you aren't going to use it for fucking? He lined that thick meat up with my dripping BBW fuck hole, and started pounding into me. It was so intense, being aerial for so long all while getting fucked so dirty! I'm going again tonight. Want to be my partner?