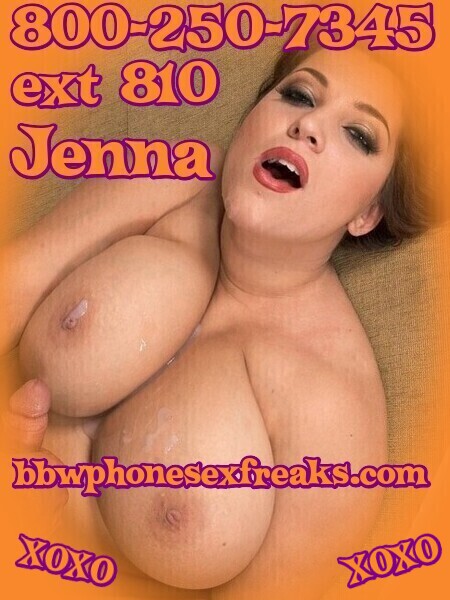 I guess I have a reputation as a cock sucking cum whore but in my defense…Daddy always said, "Do what you love and love what you do!".
And I love Dick!
So some of the guys from work were going out for drinks and asked if I wanted to come.
I guess I must have got a little fucked up because I woke up with cum covered tits and no panties and I don't remember a thing!
Don't get me wrong….I am sure I had a Great Time…I just wish I could remember it!
The last thing I remember was playing a game of suck and blow….this was not high school suck and blow…this was, suck my cock for some blow…a much better grown up version!
But I remember there were cocks coming at me from all directions and all the guys were chanting my name like I was chugging from a keg of cum!
I had two thick hard cocks forcing their way into my mouth as I was laying across the bar and I remember a long strong one fucking my big tits and shooting a huge load down my throat!
My hands were grabbing them, stroking them, plunging one after another into my cock sucking mouth!
I was surrounded by hard dicks just waiting to face fuck me and I couldn't help but smile and think of Daddy!
He would be so proud!