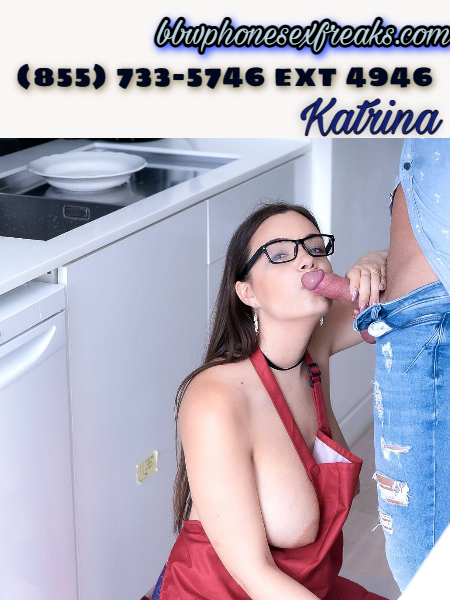 I made breakfast for my roommate this morning, but I also had a side of her boyfriend. He had a perfect cock, and I sucked it and let him use my mouth and fuck me like crazy. Big titty fucking is his favorite. As he penetrates my cunt he tells me he wants to cum all over my tits.
Fuck I can't believe I am making this man crazy. Besides my roommate, she's a perfect dolled-up princess with mommy-daddy money. She weighs a buck o five and is the epitome of what Hollywood deems perfect. She's trying her hardest to be a model and actress in Hollywood, so she works her ass off and fucks all the movie execs. 
When her boyfriend began flirting with me, I thought I imagined shit. As a thicker girl, you never really feel that beautiful, especially around guys that look like Abercrombie and Fitch models. 
To my surprise, I drove him crazy he sent me a text message when he was out drunk one night. I'm used to him coming over and staying on the weekends while Kenzi is out and about, and eventually, she pays some attention to her man when shes not busy sucking off for roles and modeling gigs. 
Chad is hot, and I couldn't believe he would want to be with me in more ways than one. Once we fucked the first time, we got addicted, and he can't wait to leave Kenzi to fuck me full-time.