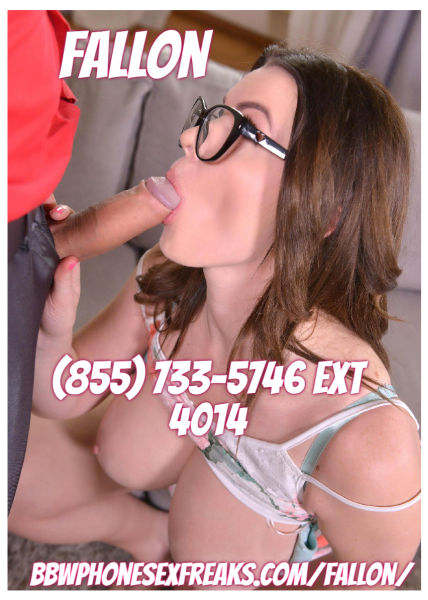 Thick thighs and Juicy ass.
Why screw a skinny Boney Bitch when you can experience the thrill of fucking a Sexy BBW.  Thick thighs, nice fat ass, Big Milky Titties. Every mans dream.
I need you now Baby!
I definitely have a little more cushion for the pushin. Fuck me hard and listen to the sound of my fat ass and Juicy pussy slapping against your Big achy balls. I will ride you in ways you have never been ridden, My big sexy Titties Begging to be licked and sucked. Yes, baby fucking a big girl is hot.
No holes Barred.
Fucking a BBW means your cock will never be neglected, My appetite for dick is insatiable and I want you 24/7. I will take you in every one of my holes and drain you Daily.