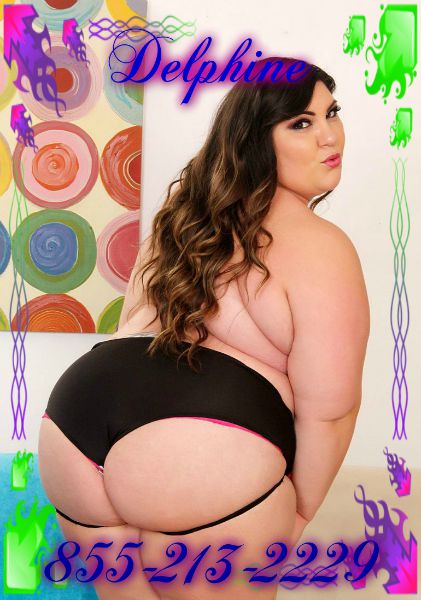 I had a chat with my friend, Joe today. He's one of those hot n horny guys who loves fatty fucking. He loves the smooth, sexy rolls on a fat girl, the taste of her ass, and the feel of her big pussy wrapped around his swollen cock. He knows he can fuck me hard and I can handle his 9 inches of pure beef. He likes to fuck my plump, luscious ass and fill me up with cum. When I fart and blow out the cummy, shitty mess, he wants to lap it all up like a good dog.
I can control Joe. He knows that when I throw a large thigh over his head, that I am the boss, and he will eat me until I gush on his head. I was telling him today about my tongue ring and I swear I could hear him slapping his cock. I like knowing that I can deny him an orgasm until I get mine.
Joe is so much fun. He was jerking off today thinking about how much fun it would be to fuck me right in the belly button. His rigid cock sliding between my belly rolls into my smelly navel pit. I can feel him banging my intestines as he shoves it harder and faster. His breath as he begins to cum makes me finger myself harder. His cock spasms in my navel pussy as he fills it with great gobs of jizz. And then it has to clean it all out.
Oh yes, fucking a fatty is so much fun. There's a hole and a crevice for every need. Let's see which one you'd like to fill first.