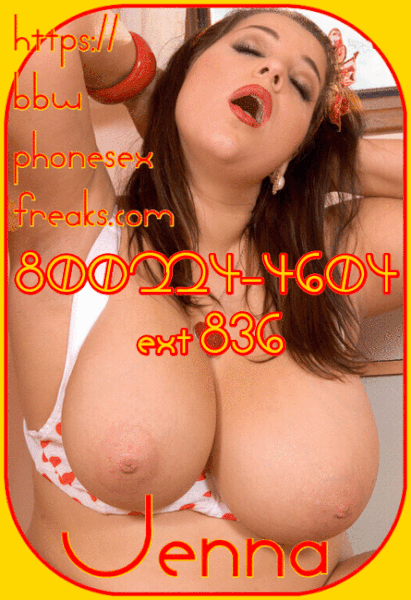 I recently went to the sexiest holiday toy party at my friend, Shyla's house!
Sluts were getting fucked by every toy imaginable!
My tight cunt was so sore from being slammed so hard all night!
By the time I got home, I thought maybe I should try and sooth my sore swollen cunt a bit.
After all, there are a lot of holiday parties in my future which means tons of drunk make out sessions…and we all know where that leads…nope. No time for sore slutty pussies!
So I went to the freezer and I was completely out of ice!
But I did have some frozen cumsickles for my holiday protein diet!
These were a serious 64 ounce, 8 inch long hard cold cock cream dicksickles!
I squeezed one of those frozen cocks out of it's thick silicone wrapper and started rubbing my puffy pussy.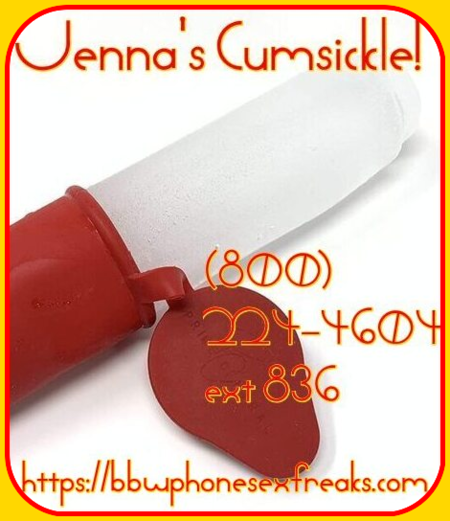 Oh My God!
Who new that a massive frozen fuck stick would make my cunt so hot!
My pussy was literally dripping!
That hard 2 liter sized frozen cumsickle, had my clit twitching like a slutty deprived virgin!
I fucked my self until I lost the frozen dick spit in my juicy pussy and then I just laid there, enjoying my cunt being filled and dripping with soothing creamy cum!
You don't think a girl could get knocked up doing this,  do ya?