You like kinky sluts don't you? Of course you do! You obviously like a little cushion and massive boobs also! After all you're perusing a BBW Phone Sex blog so you must like us curvaceous sluts. I love to work that cock and you can even have my ass.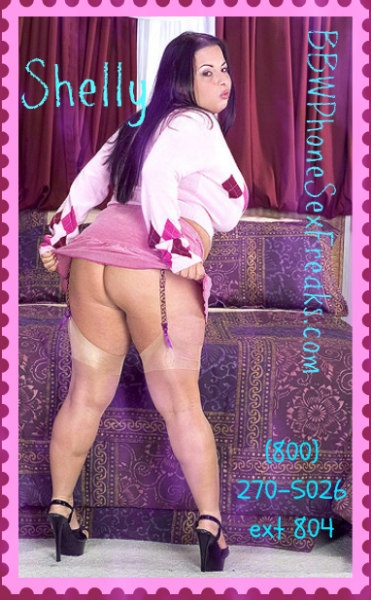 I have so many curves and places for that cock to feel good in.
Foot fetishes are hot to me also.
I love wearing silky stockings, slather my stocking feet with oil and glide that throbbing cock between my soles.
I will have pantyhose on and a sexy push-up bra. I want to massage that man meat with my soft pudgy feet. I promise it will feel so good. I will even rip my pantyhose if you want or only slightly? Hell you can rip them how you want and pump the cum wherever. It's true I am a cum loving nympho of the thick kind. You like?