My huge tits are aching for a good fucking. They are still sore from all that fucking you gave them last time, but you know me – I can never get enough of that huge cock of yours. I can still picture it popping up between my tits and getting nice and hard as I sucked the end of it with my breasts wrapped around it like a tight jacket. I saw your eyes roll back in your head as you stroked your dick up and down against my chest and you pre-cum dripped out the end just for me to taste.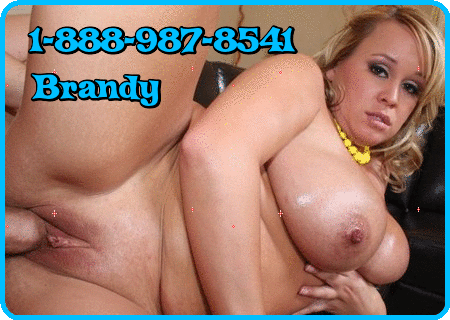 Then you began moving down my voluptuous body towards my throbbing cunt. You know how tight and wet I am and I know you crave every pudgy inch of my body the same way I crave every hard fucking inch of that cock. I need you inside of me to make me your BBW cum whore all night long. I can take what you've got and I need you to keep giving it to me. My cunt throbs a hello to your cock as you ram it inside me and I cum all over your dick and balls.
I am such a lucky big girl and I know it. Your body is ripped and I run my hands down your chest as you pound my plump cunt with that huge cock. I can feel it heat up like fire as you pound me faster and faster. I can feel your balls slapping my fat round ass cheeks and I can't get enough. You grab me by the hair and tell me I am your favorite girl. I want all your cum deep inside me – deep inside my round tummy. Fill me up tonight baby – give me every drop you have.