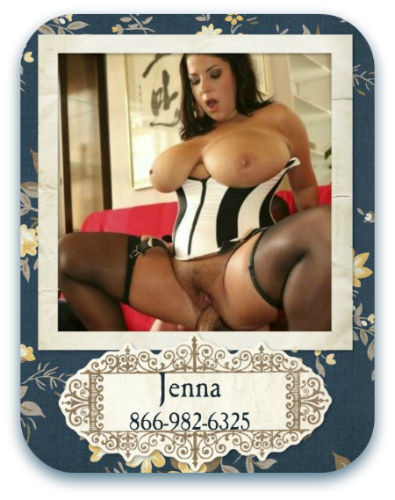 Oh man oh man, I have to tell you what happened when I visited my grandmother on Monday.  She had phoned and asked me if I could bring her some things from the store.  I didn't feel like going out at all but it's my grandmother, what am I going to say? No?! Of course not!   I got out of my comfy clothes and got dressed and headed to the store.  I made sure to make eye contact with every single good looking guy there, because you never know when one of them might be a closet BBW fucker. I never want to miss a chance to have sex you know.
I go to my grandmother's house and there is a van in her driveway.  Not like a creepy "Hey little girl want some candy" type of van but a work van.  I got the groceries and went into the house.  My grandmother was sitting at the kitchen table and I could hear someone over by the sink.  I entered the kitchen, gave grandma a kiss and sat the groceries down.  I looked over and there was a guy working on her dishwasher. 
She introduced me to him then her and I had some tea.  He sure was taking a hell of a long time, and I thought that my grandma was paying by the hour so I started to get angry.  I asked her if I should say something to him she said no that she knew it would take a while since she put it off for so long to just let him be.  After a little bit my grandma started to get tired so she went upstairs to lay down which meant I had to stay to keep an eye on the slow poke.
He finally finished and was somewhat surprised to just see me sitting at the kitchen table instead of my grandmother.  I asked him how much it would be and he gave me the invoice.  Holy shit!  I knew my grandma didn't have that kind of money so I took out my credit card.  We made small talk while he took my credit card information down then handed the card back to me.  He looked at me and said, "I hope you don't mind me saying but you look almost exactly like this girl in High School I had a crush on."  DING DING DING, an idea popped into my head.
I told him I would make him a deal.  IF I pretended to be this girl, and allowed him to fuck me aka his High School crush, would he knock off some money from the bill.  He looked shocked!  I was dead serious and he gave in eventually.  I fucked him so well the bill was paid in full.  I am really glad that grandma called me that day and not another family member because it turned out to be one of the best days of last week.