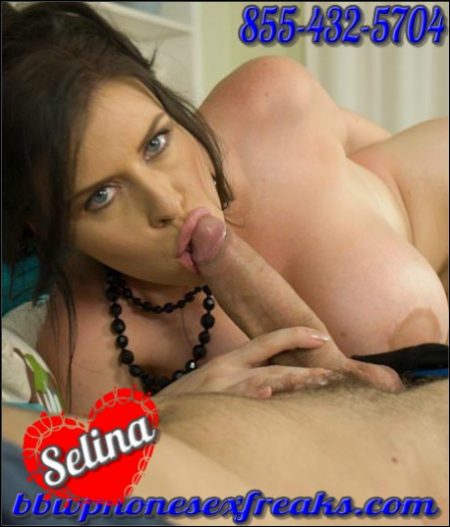 My dishwasher is not working so I had to call a repairman. When you showed up you couldn't keep from staring at my great big tits. You followed me and my big wiggly ass into the kitchen. I couldn't help but to notice your cock growing harder in your pants by the minute, I could tell that you weren't used to seeing girls like me. My 34G cup tits and big bubble butt had you so twitterpated that you couldn't focus on your job at hand.
I could tell by the bulge in your pants that you had a big cock, and if there is one thing this girl will never turn down it is the chance to fuck a big thick cock. Just as we reached the dishwasher, I acted like I had tripped. I fell back against you and rubbed my luscious ass against your hard throbbing cock. You ask if I was okay and I told you no. I told you that I couldn't help but notice how hard your cock was as I started unzipping your pants. Now it was my turn to be gobsmacked because your cock was bigger than I had imagined.
I grabbed your huge cock and slide my soft wet lips all the way down the shaft of your cock. Every inch of your hard cock was inside my warm wet mouth. The throbbing of your cock inside my mouth was making my cunt soaking wet. I couldn't wait for you to bend me over my sofa and pound my cunt with your big thick cock. The harder your huge cock pounded my cunt the better it felt. You pulled out right before you came covering me in a creamy white cum shower. I even stuck out my tongue to catch some of that scrumptious cum as it rained down on me.