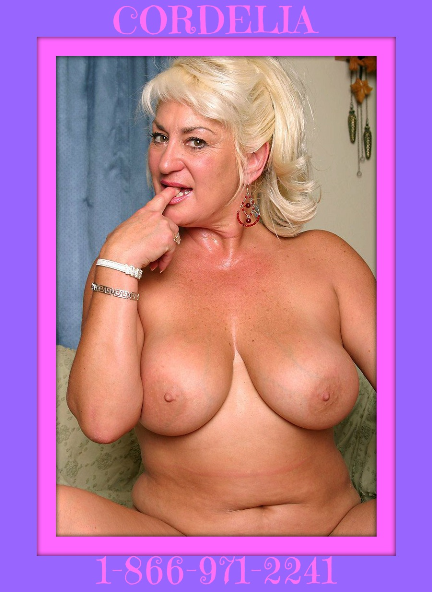 I was remembering my grandma today on her birthday. Spunky old broad, just like me. She was a sexy BBW too. And, I may add, ahead of her time sexually. She had these old fashioned wood washing machines. I thought it odd she had sort of a junk yard of them. I found out one day why, when I walked in on her in the laundry room sitting on top of her old wood washing machine as it was shaking, smoking a cigarette, with a man between her legs. The man was all tied up, could barely move. I thought she was killing him with her thunder thighs.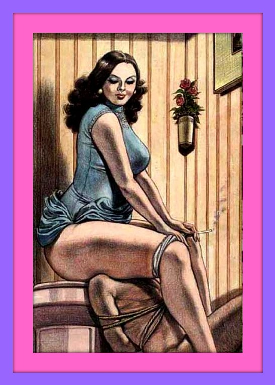 Grandma explained to me that some men were simply incorrigible. My granny was a dominant bitch with lots of lovers, young lovers who didn't know how to please a woman. So, she had this procedure to break them. She tied them up, smothered them with her thick thighs and plump pussy, while getting off on the vibrations of the old wood washing machine. My granny was a squirter and she told me that the washing machine made her feel better than some men who couldn't be bothered to eat her pussy. Different times; oral sex was not necessarily standard protocol! But my granny expected it, demanded it and if she didn't get it, men got punished until they understood just how important licking snatch was to female pleasure. Washing machines were old fashioned vibrators to women of her generation. She would squirt all over a younger lover so he would know what her pussy could do with the right skill set!
Thanks to my progressive granny, I grew up knowing how I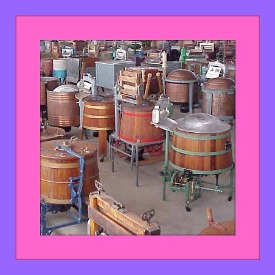 should be pleasured and just what to do to a man if he neglected my pussy. If a man wants me to suck his cock, which I love to do, he better go down on me too. If he doesn't, well I will go get off on a washing machine, make him watch as a machine pleasures me more than he can, and leave him with blue balls. Apparently not all women are like me. Got to teach your boys ladies how to please you, so they can please others. My boys know how to lick pussy, because I taught them! Sex education begins at home.