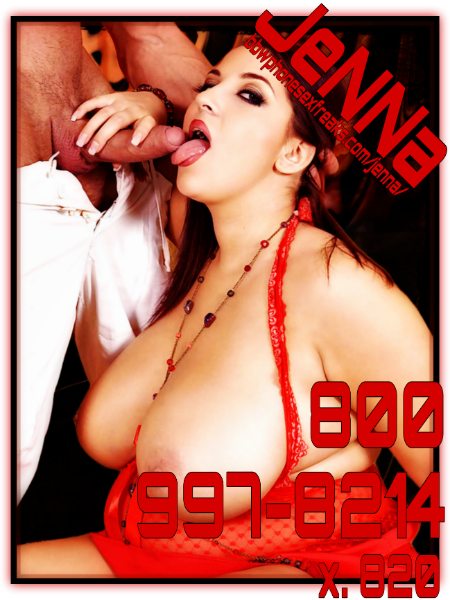 If you think that every BBW sucks cock as good as I do, you got another thing coming!  Yeah, we'll all let you fuck our faces until you blow your luscious load all up in our eager mouths or cover our chubby cheeks with cum, but not every fat whore around will throat fuck herself with your huge hunk of man meat.
I don't need you to show me how you like it, I already know.  Can't start out at full speed, you gotta massage and tease it for a while before you put that fuck shank in your mouth, some licks and kisses to show it how soft and moist your gob is.  I swirl my tongue around the head a bit and use the tip of my main mouth muscle to gently caress the underside of that cock head.
When I finally put it in my mouth, I don't just start jackhammering right away.  Slow sucks and long licks, nutbag and taint included.  I found that the longer you can make a man wait to shoot his sploshy shot, the bigger, thicker and juicier that pearly pecker petroleum is going to be!
Once I pick up the pace and get a rhythm going, I can always tell when it's time to start gouging out my throat with his gape maker because it gets really hard and primed to blow.  I just open up the ol' esophagus and shove that fuck hog in as far as it can go.  It usually only takes a minute or two of that to make him lose it, but sometimes they go a little longer.  That's fine by me, my throat has been well trained and doesn't mind one bit!