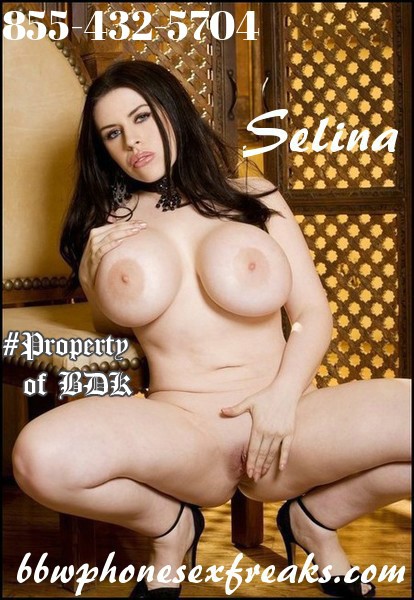 I have always known that I have gigantic tits but they may have met their match with Big Daddy King's Anaconda cock. BDK has the biggest thickest cock that I have ever seen and I just can't get it out of my mind. Just thinking about BDK huge black cock is making my pussy wet. After debating it a little I decided that I wanted to become one of his girls at his club the Pleasure Palace. I wanted to be able to worship BDK's anaconda cock everyday.
So to prove my loyalty to him I stopped by the tattoo parlor and picked out a tramp stamp. It said property of BDK in Old English Letters. Then I headed over to the Pleasure Palace. I was greeted by Cassandra and she showed me around the club. It is an extremely high end gentleman's club. I was shocked at how luxurious it was. Cassandra took me back to your throne room at the club.
My pussy was tingling in anticipation of getting to suck and fuck your big black cock. Cassandra went and sat on your lap while I performed a strip tease for the two of you. You were very impressed not just with my dancing skills but when you saw my tramp stamp with your initials. As a reward you allowed me to kiss all over your anaconda. You even had Cassandra get down on her knees next to me.
After all your cock is so huge that there is more than enough of it for two girls. Hell, I think we really need four girls to handle the anaconda. Cassandra and I took turns licking, kissing and sucking all over your big thick black cock. You even let us both take it for a ride. My pussy came so hard on your anaconda cock that I squirted. But the biggest reward was when you covered both Cassandra and I in your creamy cum shower. Cassandra and I were drenched in your warm salty cum and had so much fun licking it off of each other.