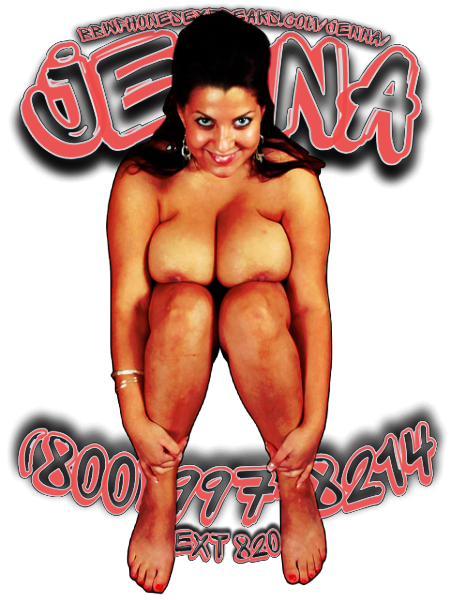 I've had gigantic tits ever since my girls started growing.  It only took my titties one summer to get to the colossal size that they are now and, let me tell you, they've definitely served me well!  Is there any better bait out there to use for luring in a long, hard fuckstick to have some freaky fun with?  If so, I need to know about it!  Until then, I already have my tools for tempting a rock hard rod to ram its way inside of me.
It's never hard for me to find a dick for my own delight.  I'm a beautiful big bodied woman with an alluring smile and a come hither stare, making my boobs bulge out and throwing a little cleav-action into the mix makes it all too easy.  At the store, at a bar, on trains and planes, I can find a willing wang to make my chubby cunt cream anywhere I go as long as I let my titties do most of the talking.  Guys are easy, I barely even have to say anything.  Hell, sometimes I don't!  Silent seductions are the fucking best and I give full credit to my rocking rack!
You can grab them if you want to, I'm not shy.  Go ahead and mull my great big tits around in your hands a little.  Bobble them back and forth and brush over my nipples with your fingers, see if you like them.  I bet you will, I haven't had any complaints yet.  Not one.  Fuck em, suck em, slap em around a little bit, whatever you want to do to them is fine.  Obviously, if I have you here, you already took my booby bait.  Might as well bang out my BBW cunt while you're at it!